'Need $$$ For Molly' 24"x19"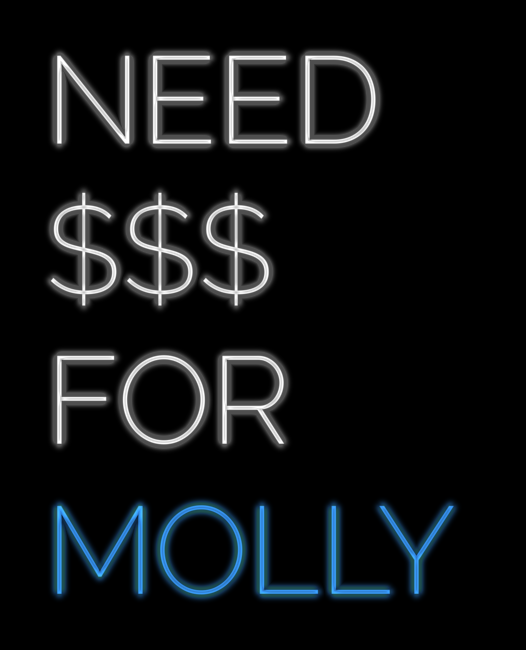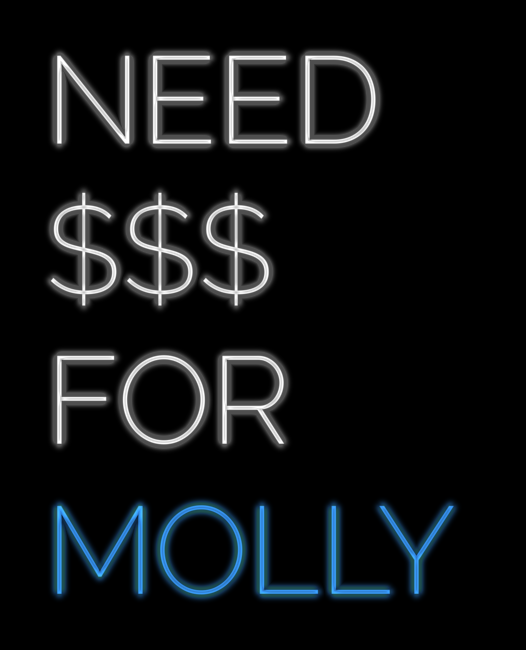 'Need $$$ For Molly' 24"x19"
Exclusive custom Neon Sign 24"x19" (actual tubing measurements are less)
'NEED MONEY FOR MOLLY'
This is a beautiful exclusive custom piece, with a warm and vibrant glow
Real handcrafted glass neon mounted on black backboard. Our custom neon signs can be customised to how you desire. We can change the colour, backing, font or framing if required. Please confirm when you place your order.
Beautifully finished with consistent and vibrant lighting to provide a perfect warm glow
Mounted on lightweight durable frame for ease of handling and mounting
Easy to hang/mount
Indoor use only
Custom neon signs usually ship within 3-4weeks of placing your order
All custom neon signs are handcrafted, and fully customisable